H/SAR YOUNG PROFESSIONALS NETWORK (YPN)

The Young Professionals Committee (YPN) meets the first Thursday of every month.

YPN Upcoming Events
April 4th, 2013- Top Producer Panel of REALTORS® - 9:30am -11:30am at the H/SAR Office, 3461 US Hwy 22 East, Building B, Branchburg, NJ 08876
Last year's event was successful with four great speakers and a packed house! Meet Top Producing agents from all over New Jersey. Share thoughts and ideas about taking your buisness to the next level.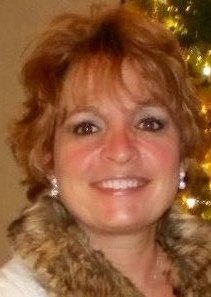 Patty Vosk, Coldwell Banker, Clinton
She has enjoyed many years of selling Real Estate since getting licensed in May of 1993. She is a full time Realtor and services the Hunterdon/ Warren/ Somerset
County areas as well as being licensed in Pa. ( covering Northhampton County and Bucks County). Patty especially enjoys helping buyers and sellers achieve their goals.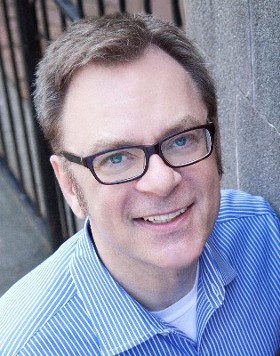 Harold "Bill" Graber, Remax, Jersey City
Re/Max Real Estate Agent in Jersey City and Hoboken
Member of the Re/Max Hall of Fame, and has received the Re/Max 100% Club Sales Award, the NJAR Circle of Excellence Sales Award (2002 to 2012), the NJAR Lifetime Distinguished Sales Club Award, just to name a few.He is a former resident of Manhattan and Brooklyn, and loves NJ urban living!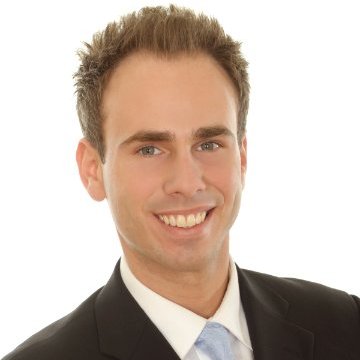 Shawn Anen, Better Homes and Garden, Wayne
Real Estate Agent with Better Homes & Gardens, Rand Realty in Wayne, NJ
He has won numerous awards over the years including 2004 - 2007 & 2010-2011, NJAR Circle of Excellence Silver Award Winner, 2008 NJAR Circle of Excellence Gold Award Winner, 2009 Realtor Magazine's Top '30 Under 30' Award Winner and 2011 Better Homes & Gardens Rand Realty Performance Award
Click to Register
The National Association of REALTORS® Young Professional Network, founded in 2006, supports and celebrates young real estate practitioners - giving them an opportunity to get involved in their profession and build their leadership skills. In addition, there are 144 YPN's around the country, sponsored by state and local REALTOR® associations. Together the national, state and local networks comprise nearly 10,000 practitioners who want to advance their careers and make a difference in their industry, their community, and their association. WHY NOT JOIN THE MOVEMENT TODAY?
BENEFITS OF MEMBERSHIP
* Exclusive invitations to YPN events.
* Stay abreast of industry happenings. Through the blog on the YPN national site members stay in the loop on hot issues. YPN also has special educational sessions at REALTOR® conferences that address strategies for success in real estate.
* Have your own sounding board. Young professionals have unique challenges in real estate. By belonging to a network of peers who face similar issues, members can bounce ideas off one another and provide support to each other.
* Get involved. Many people who are new to the industry want to get involved with their local, state or national association but either don't know how to go about it or they find it too intimidating. YPN encourages members to explore leadership opportunities at all levels.
HSAR YPN MEMBER ROSTER
QUESTION: How can I become a member?
ANSWER: All H/SAR members and affiliates are welcome. Just sign up for, and attend our next event!